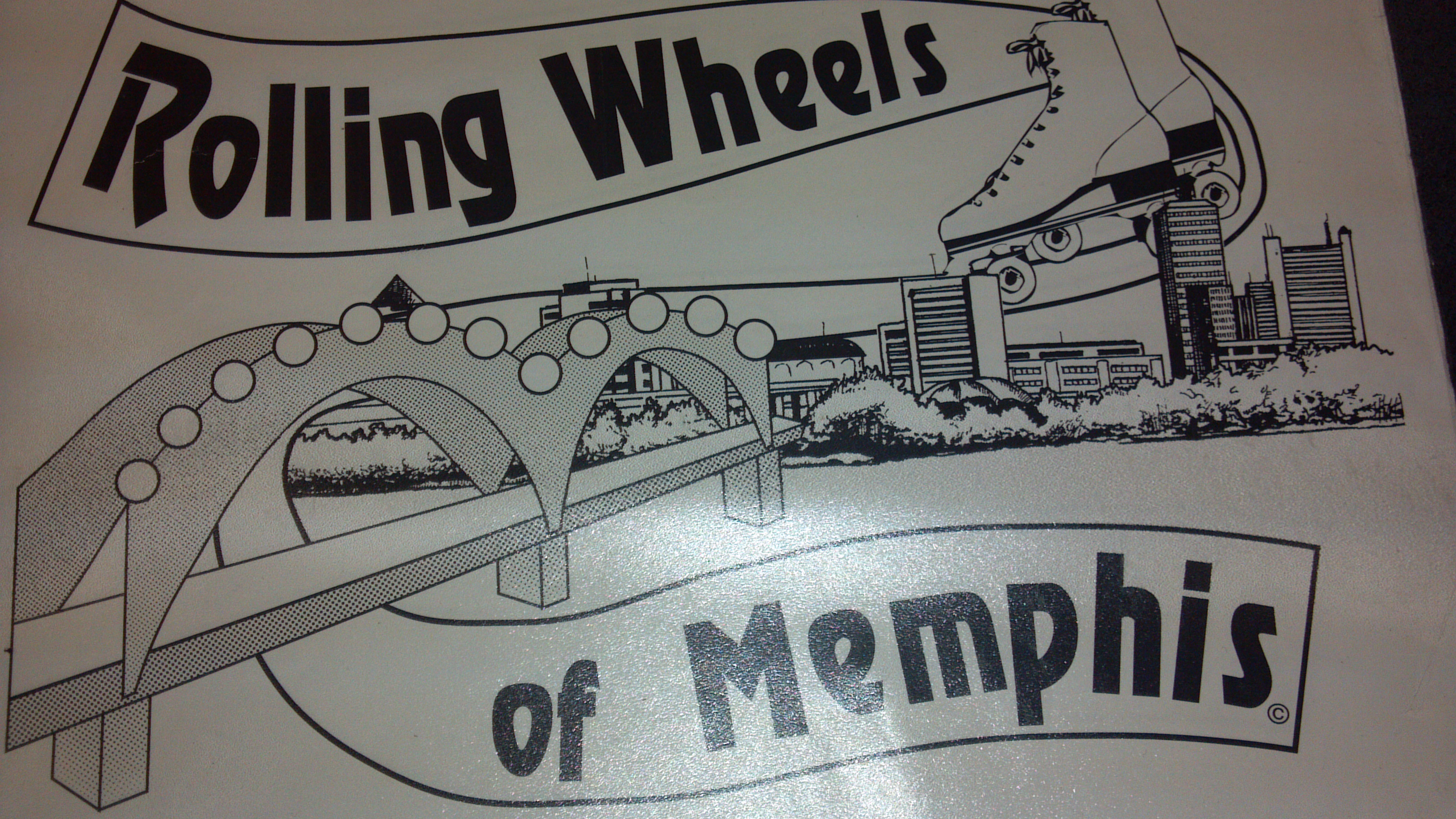 THE ROLLING WHEEL OF MEMPHIS HISTORY
THE ROLLING WHEELS OF MEMPHIS WAS ACTUALLY ORGANIZED IN 1999 BY RICKEY SMITH WHO RECEIVED HIS INSPIRATION TO FORM THIS GROUP FROM DAVID NELSON. THE GROUP CAME ON THE SCENE IN 1999 WITH 101 MEMBERS, FEATURING THE BEST MALE AND FEMALE SKATERS MEMPHIS HAD TO OFFER. AT THAT TIME, THE GROUP DUES WERE ONLY $35.OO A YEAR. OUR GROUP NAME RECEIVED OFFICIAL COPYRIGHT STATUS ON OCTOBER 16, 2001. CHESTINE BURNETT WAS CHOSEN BY RICK TO BE THE SECOND IN COMMAND AND SHE HAS FULFILLED THIS STATUS WITH VIGOR AND PRIDE UP TO THIS PRESENT DAY. THE ROLLING WHEELS OF MEMPHIS FIRST SKATING PARTY WAS "THE ROLLING ON THE BLUFF" SKATING PARTY WHICH TOOK PLACE OCTOBER 26 THROUGH 28, 2001. THE HOST HOTEL WAS SAM'S TOWN HOTEL & CASINO.
THE ROLLING WHEELS ATTENDED ITS FIRST OUT OF TOWN SKATE PARTY HOSTED BY SKILLS ON WHEELS IN 1999, IN ST. LOUIS, MISSOURI WEARING THE FIRST OFFICIAL UNIFORM COLORS, TURQUOISE TOPS AND BLACK BOTTOM ARRIVING IN RECORD NUMBERS. RWOM VISITED TWO PARTY BY BUS SERVICES ONE BY TYME BUS LINE AND THE OTHER BY ALEX TRAVEL BUS SERVICES. WE VISITED BATON ROUGE, LOUISIANA AND JACKSONVILLE FLORIDA WITH A LAY OVER SKATE PARTY IN ATLANTA. IN 2003, JUST 3 YEARS AFTER ORGANIZING THE ROLLING WHEELS OF MEMPHIS, RICKEY WAS COMPELLED TO DO SOMETHING FOR THE YOUTH. HAVING A LOVING HEART FOR KIDS, RICKEY STARTED THE JUNIOR ROLLING WHEELS OF MEMPHIS. THE FIRST JUNIOR ROLLING WHEELS MEMBER WAS CHESTINE BURNETT'S GRANDSON DUANE BURNETT JR. AND OTHER YOUTH FOLLOWED. THE ROLLING WHEELS OF MEMPHIS HAS FOR YEARS BEEN ABLE TO BOAST OF HAVING TWO OF THE OLDEST SKATERS IN ANY KNOWN SKATE GROUP, CHRISTOPHER"POP" ROOKS AND CHARLIE JACKSON. BOTH MEN HAVE SINCE EXPIRED AND HAVE BEEN MEMORIALIZED THROUGH A SCHOLARSHIP FUND ESTABLISHED TO ENCOURAGE COMPLETION OF HIGH SCHOOL OR GED CLASSES AND TO RENDER FINANCIAL SUPPORT WHERE NEEDED FOR HIGHER EDUCATION.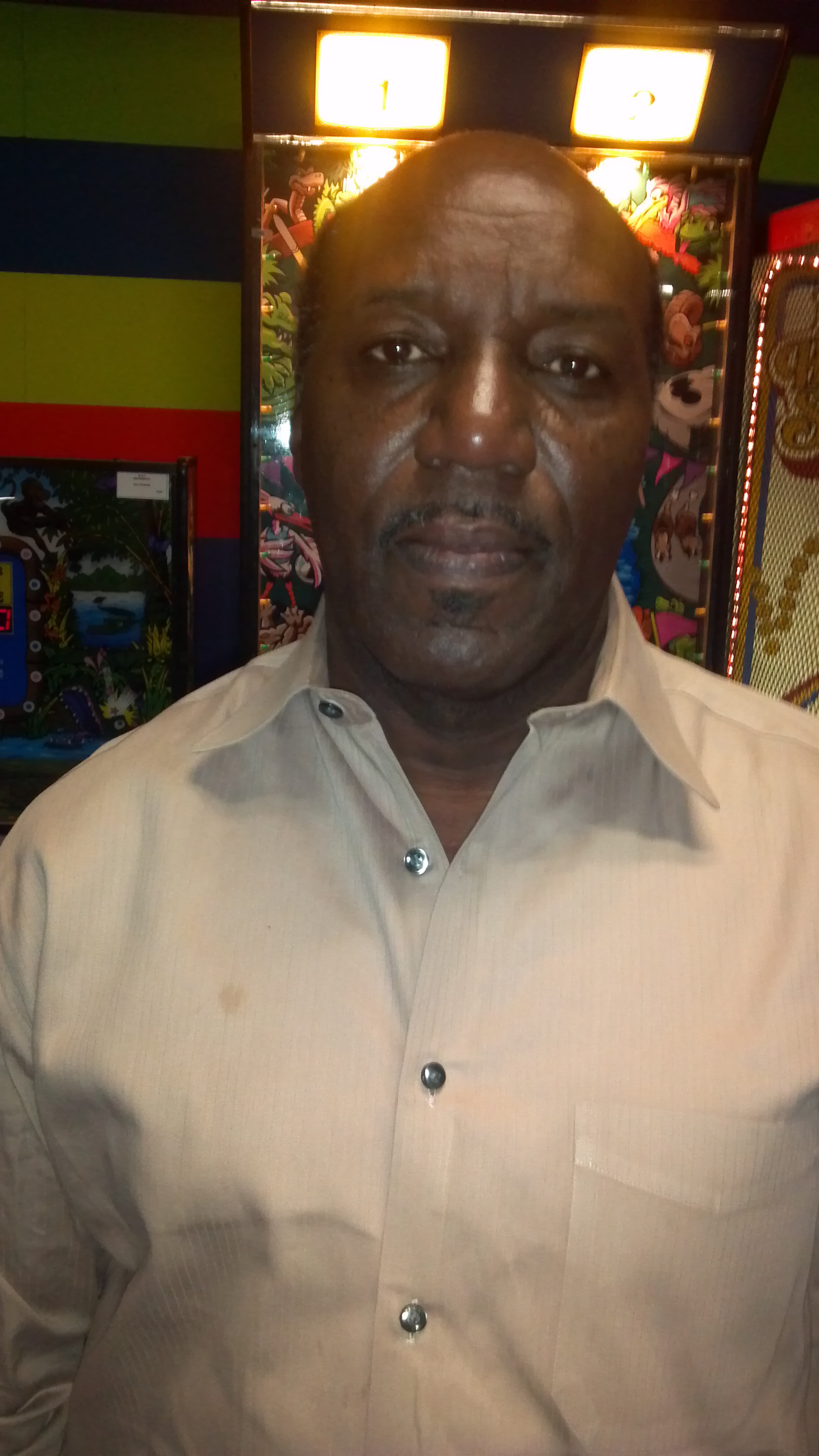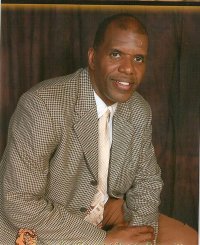 RICKEY SMITH
FOUNDER & COORDINATOR
(1999 TO PRESENT)
David Nelson (picture right) >

(Rickey inspirated by David)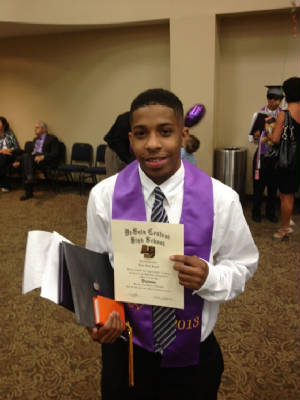 Duane K. Burnett Jr.
(Chess Burnett Grandson)
Congratulation - Class of 2013
1st Jr. Rwom